ACRC Essential Staff in Therapeutic Residential Care
International ~ Virtual ~ Conference
*$110 Individual Registration/ACRC Member *$150 Individual Registration/Non-Member *$75 for Students
*$800 Entire Organization Registration/ACRC Member Agency*
*$950 Entire Organization Registration/Non-Member Agency*
This international event will focus on research and practice in the field of therapeutic residential care. The event will be held on a virtual platform which will offer attendees an interactive, live streaming experience as well as the opportunity to view all presentations for up to 30 days following the event.
ACRC has a long history of providing timely and innovative contributions to the field of therapeutic residential care for children and youth with the goal of raising the bar of excellence across our field. This international summit will facilitate sharing and learning between colleagues across child and family-serving systems and builds on ACRC's recent endeavours to strengthen our outward facing work.
NASW CEU Certificates are available for Bruce Perry & Stuart Ablon's Keynote (3 CEUs) & Robert Foltz's Plenary (1.5 CEUs)
Agenda
February 24th
February 25th
01:00am CST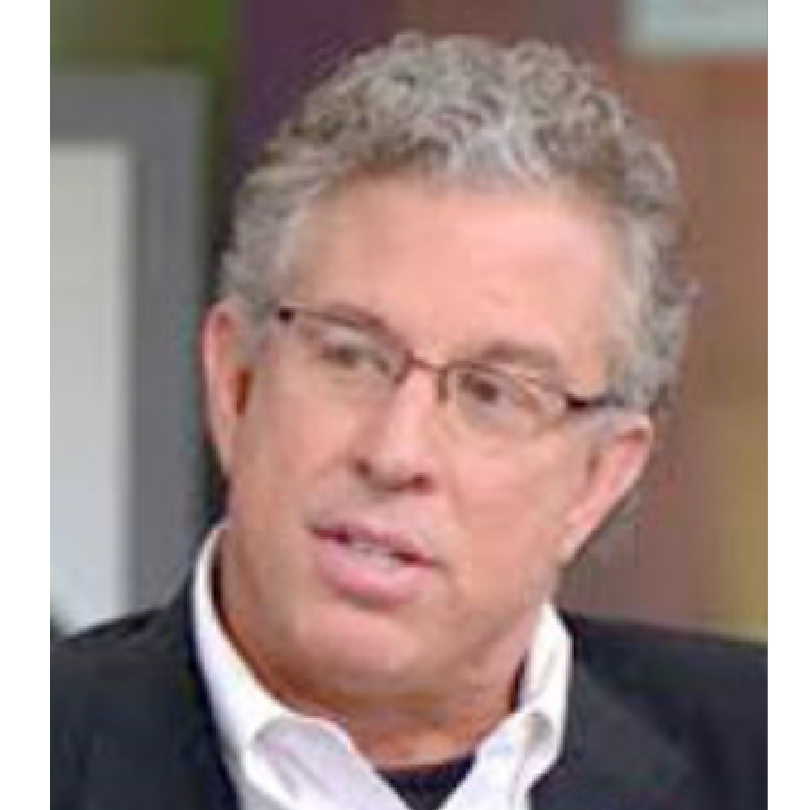 Bruce D. Perry, M.D., Ph.D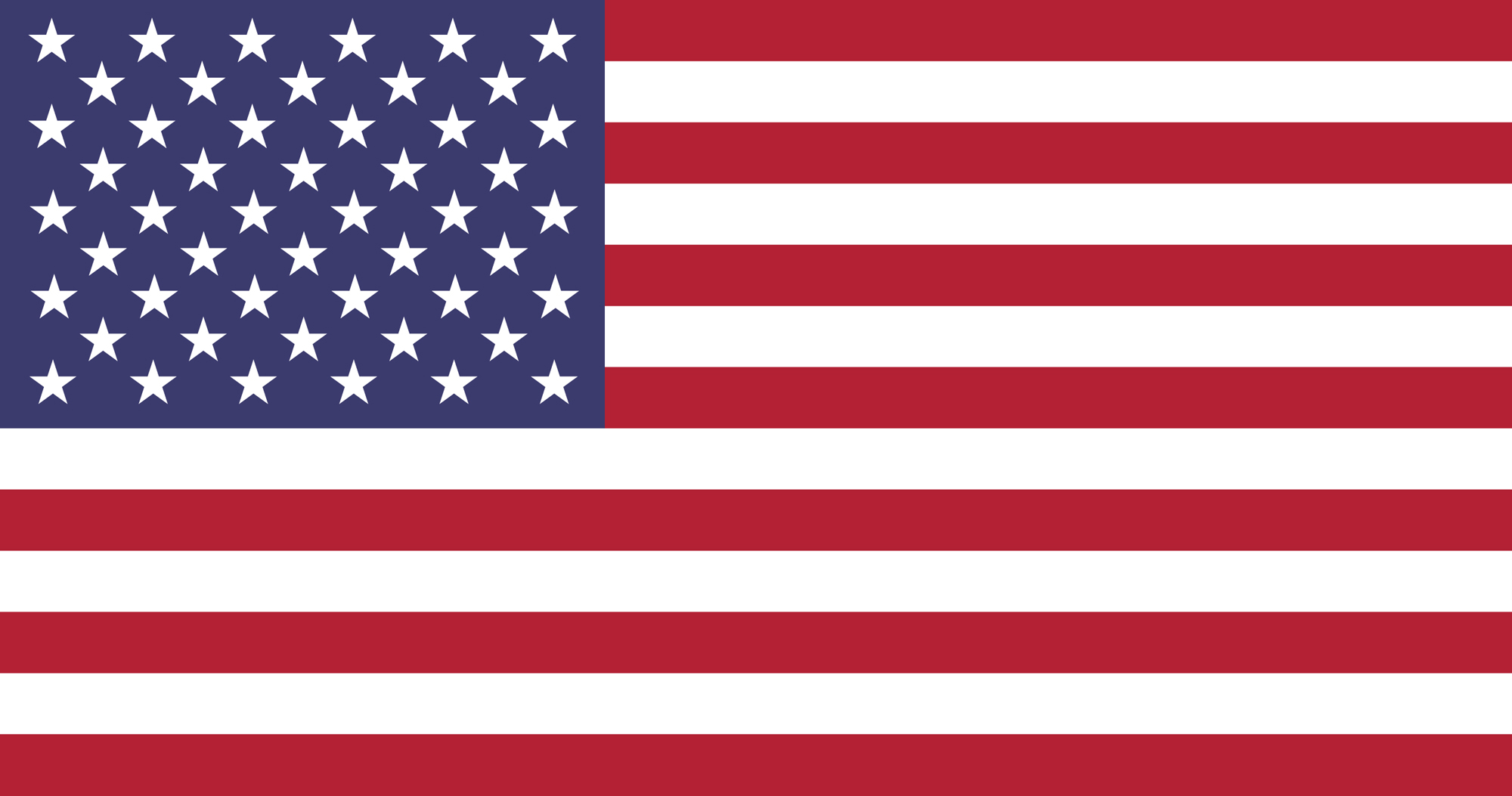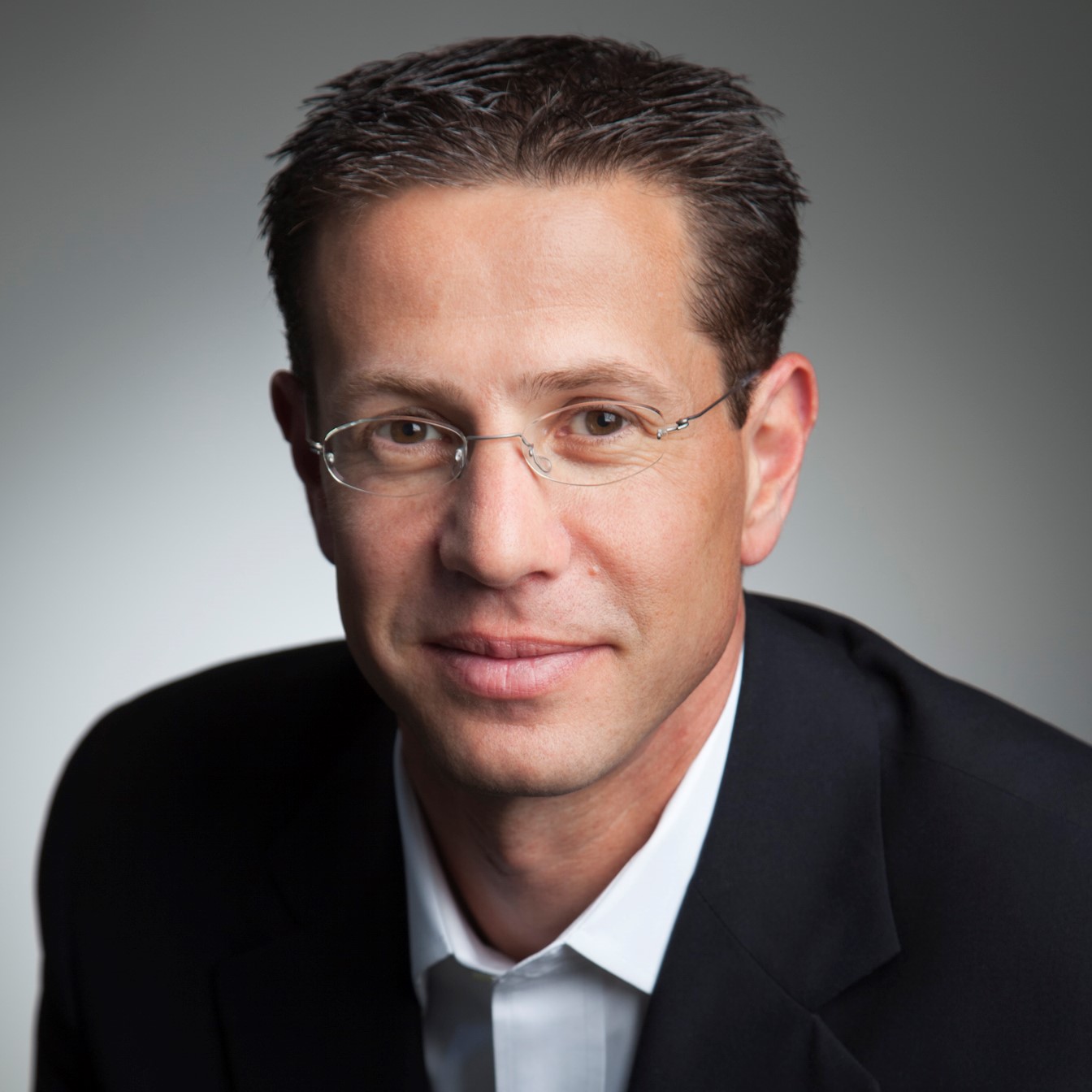 Stuart Ablon, Ph.D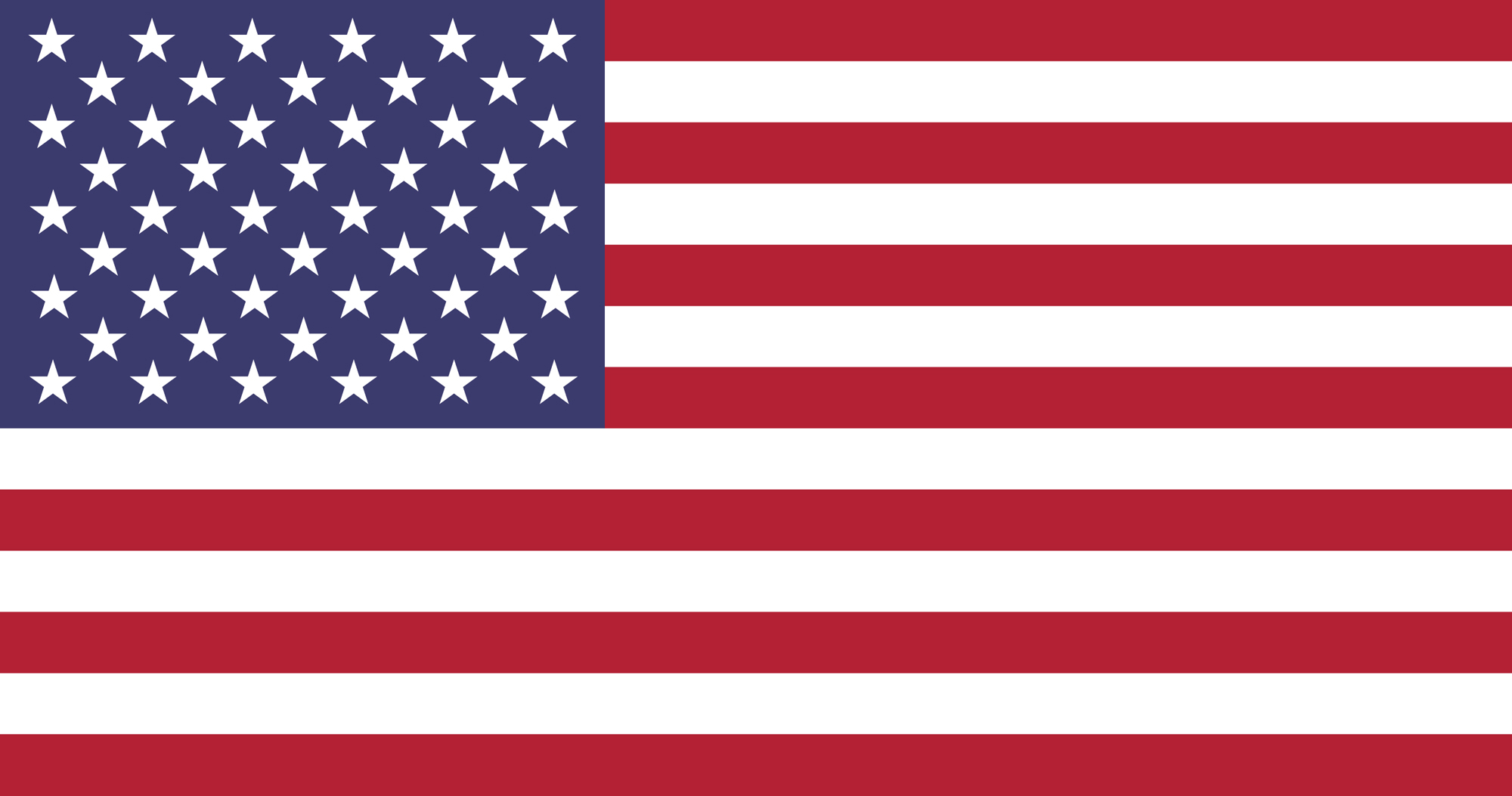 Contact us at info@togetherthevoice.org
FREQUENTLY ASKED QUESTIONS
We will provide access to conference materials for 30 days to all conference attendees
While we encourage a wide range of participants, each registration helps to support ACRC's mission, and we have kept registration fees low so that each individual has an opportunity to register and participate independently. If multiple people from your organization would like to attend, we do offer an organization rate of $800 for member organizations and $950 for non-member organizations.